Aromatherapy Lymphatic Drainage stimulates the lymphatic system by applying light pressure in the direction of the lymph nodes. It uses soft pumping movements to move excess fluid and waste products so that they can drain away normally. It uses pure essential oils to aid the elimination of waste and toxins from the body, thus enhancing the therapeutic benefit.
Though this massage is very gentle, its effects can be powerful. The rhythmic, yet light movements calm body and mind – and aid deep relaxation. When I received my first aromatherapy lymphatic massage, I went into a deep trance and woke up refreshed afterwards.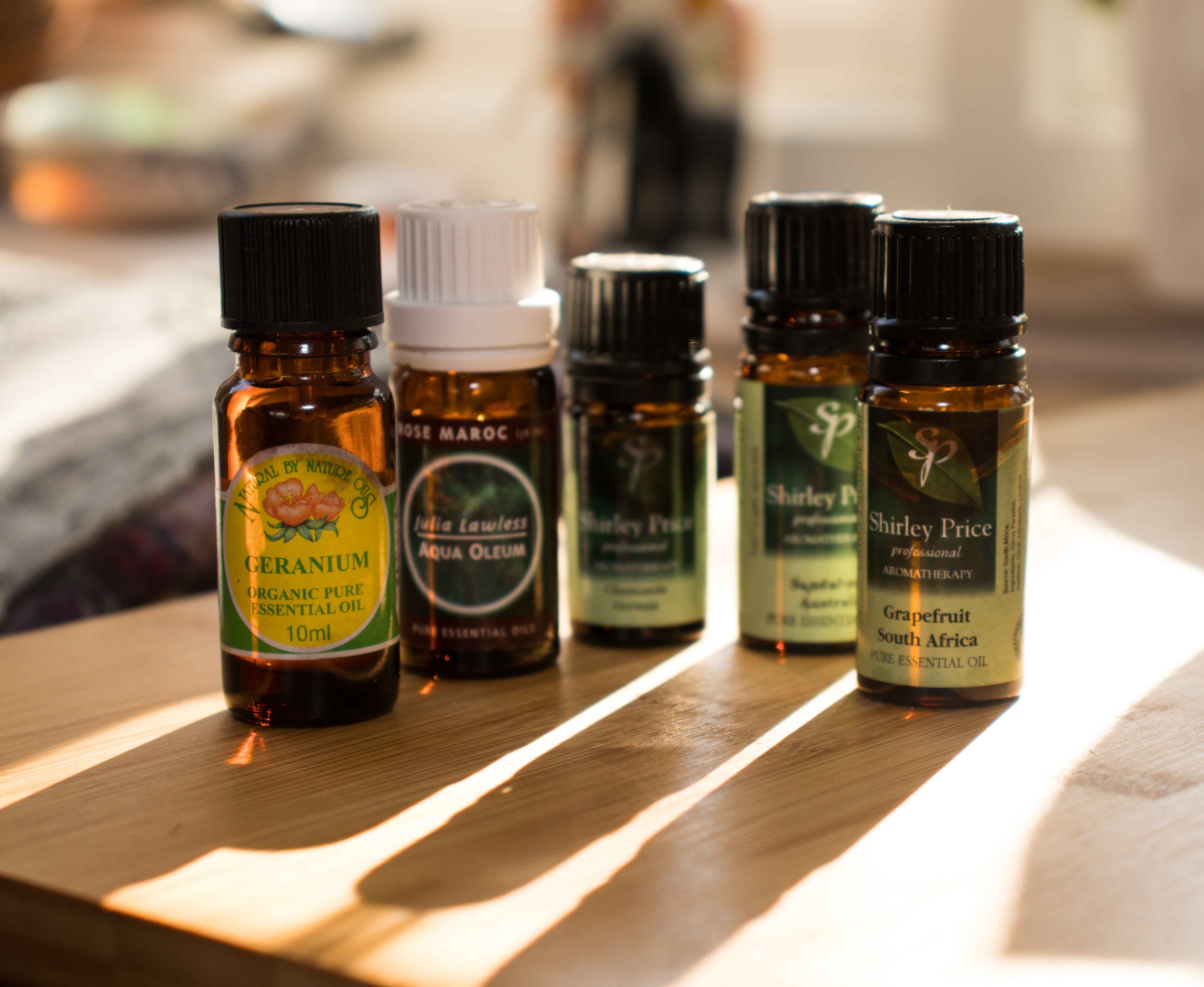 The benefits of ALM are similar to Manual Lymphatic Drainage as they both move fluid and waste products out of the tissues so that they can be eliminated. I see MLD as a "medical" treatment for oedema and swellings, while ALM is for other applications, such as detox, sluggish circulation, chronic sinusitis and sore throat.
Aromatherapy lymphatic massage detoxifies the body, but it cannot do it on its own. It helps if you support your detox with a healthy eating, drinking and exercise regime. For most benefit I would advise at least four weekly treatments.