What is new at Touching Well
Call for a model - all bodies welcome!
Trinity Hoult, a photography student, has generously offered to do a massage photo shoot on Thursday, 28th March at 3 pm at Touching Well on Carlton Hill. We are planning a fun, experimental photo session.
If you would like to be Touching Well famous model and would appreciate a free massage session, please get in touch via contact form or 0115 8457113.
We have now found two models. Thank you. I look forward to the photoshoot. And to the photos. Watch the website!

---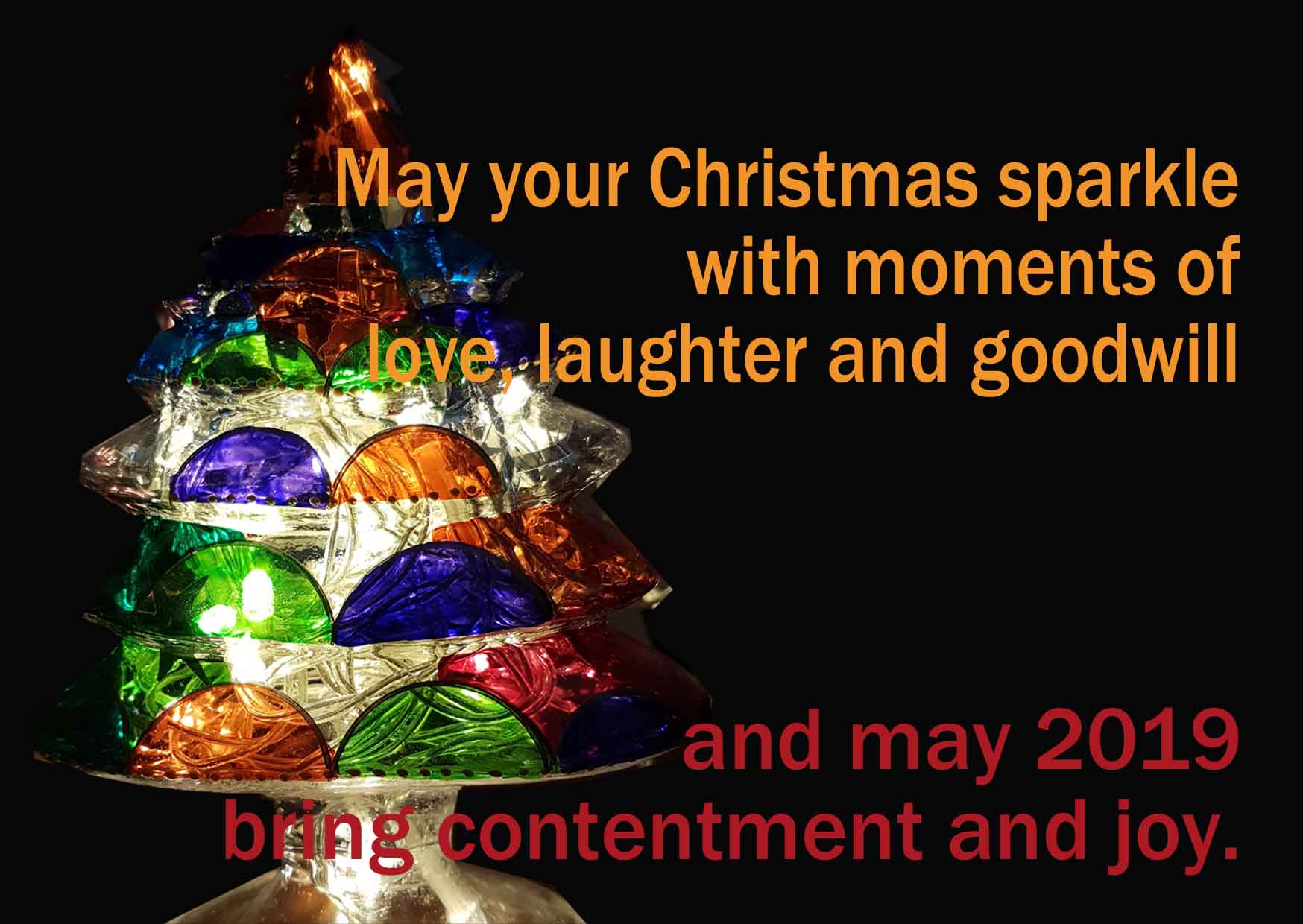 ---
New Massage Message
The most recent Massage Message contains a good mix of research and stories from clients. The most intriguing is a "proof of principle" study, it shows that neuromuscular taping of the back of the neck can reduce blood pressure. Regular massage can also lower your blood pressure. I'd choose taping or massage over medication, as you may guess, I am biased.
---

Living with Lymphoedema
from the perspective of a retired nurse.
"Finding Regina Dengler – a "Lifesaver"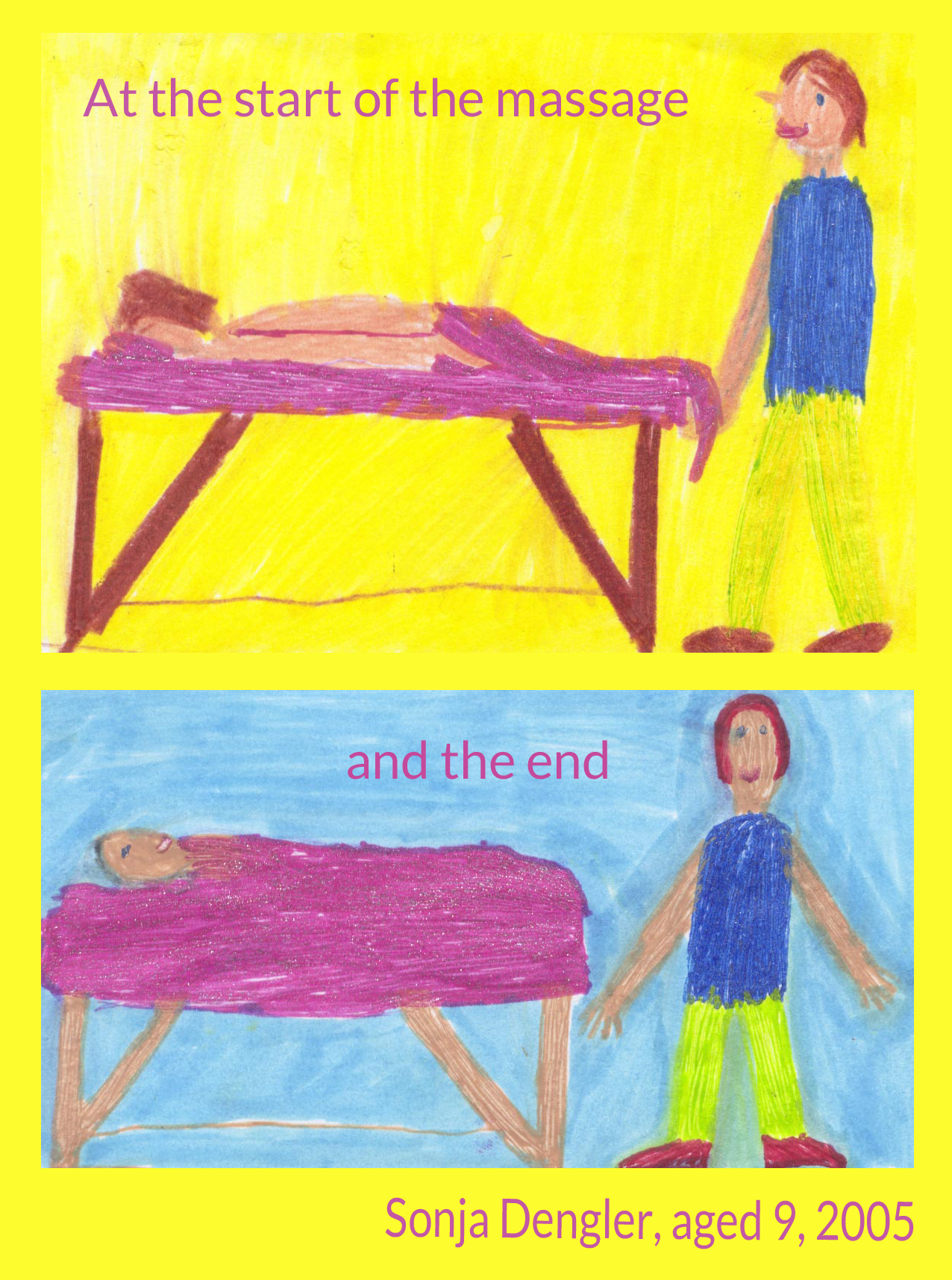 As my condition worsened, I realised I really had to get help in the form of a therapist, and I discovered Regina Dengler who was recommended to me by Susanna Priest. Regina is a very experienced and caring therapist and most importantly for me, she was registered with MLDUK, so I knew I was in good hands.
Regina uses the Casley-Smith method of MLD with Deep Oscillation, and she gets really effective results for me; she has literally been a lifesaver. She has given me exercises to complete, skin care advice, information on breathing routines, and helped me to improve my simple lymphatic drainage techniques in order to keep my symptoms in check. I have to admit though, I am not fully compliant!"
This article is reproduced with the kind permission of MLD UK. It featured in the Summer issue of MLD UK The Journal 2018.
---
Letting you down gently
This is now an option, if not a necessity, at the end of each session. The reason for that is my new, height adjustable massage table. It is as singing and dancing as you can get: head and leg part go up and down, arms pieces go down and obviously it is height adjustable. The latter feature is the reason for my new table, I started to get back ache from leaning over too much during MLD and deep oscillation treatments.
My talented daughter Sonja sewed the new towels, you won't believe how much the edges fray without the bias binding. Here is a bit of advertising for her: you can commission her for a new coat or blouse sewn from Ikea's finest or other material. Contact her on 07582 557250.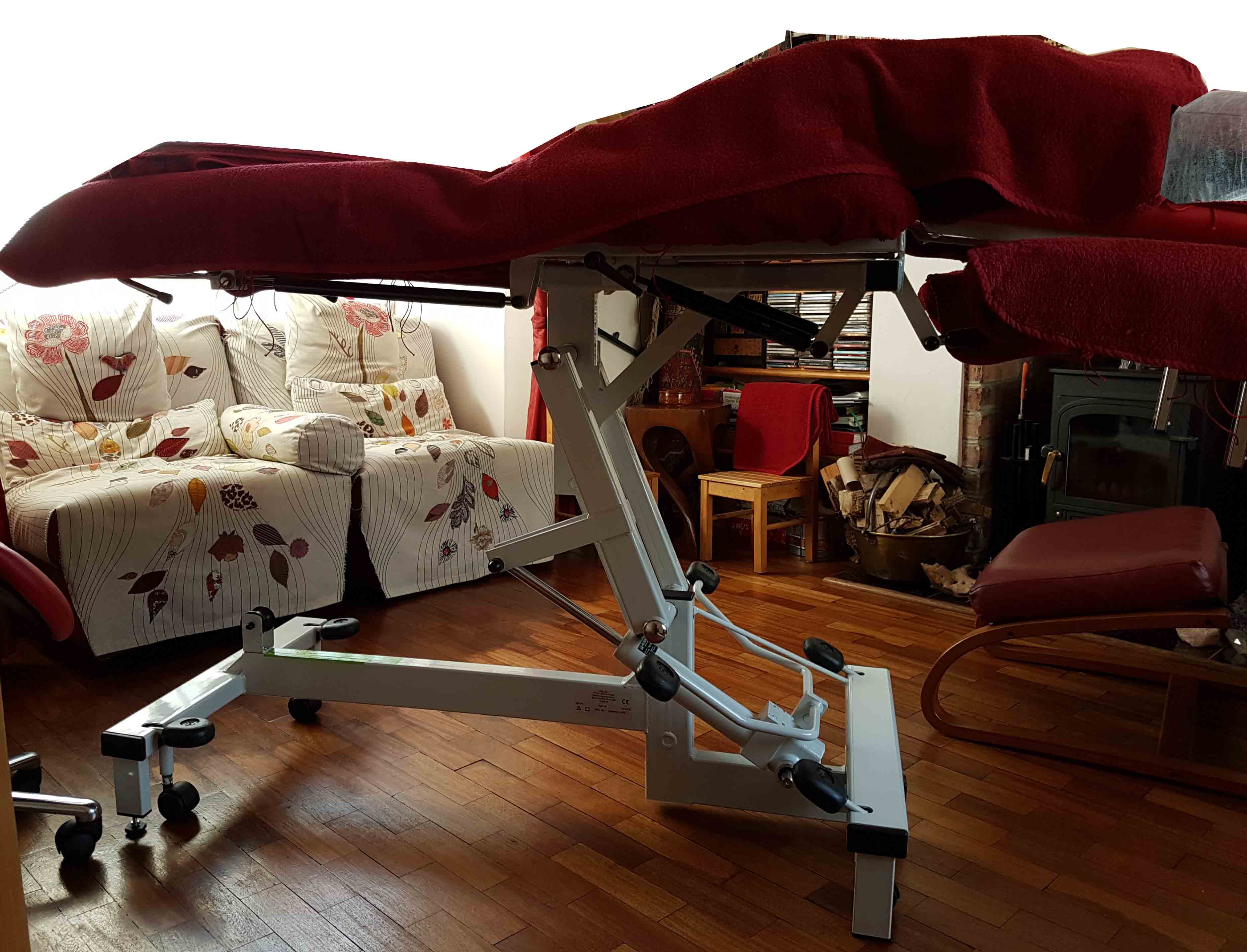 You can read more news in the most recent Massage Message

---
List of treatments
- Myofascial Release (MFR) - Saving Hands massage -
- Arvigo Techniques of Maya Abdominal Therapy® - ATMAT -
- Seated Acupressure - Indian Head Massage - Pulsing - Reiki -
- Reflexology - Tsuboki Foot Massage - Hopi Ear Candles -
- Hot and Cold Stone Massage - Myofascial dry cupping -
- Aromatherapy Massage - Aromatherapy Lymphatic Massage (ALM) -
- Fertility Massage - Pregnancy Massage - Post-natal Massage -
- Dorn Method - Breuss Massage -
- Manual Lymphatic Drainage (MLD) - Deep Oscillation -
- Holistic Facial - Face Vitality - Total Detox -
---