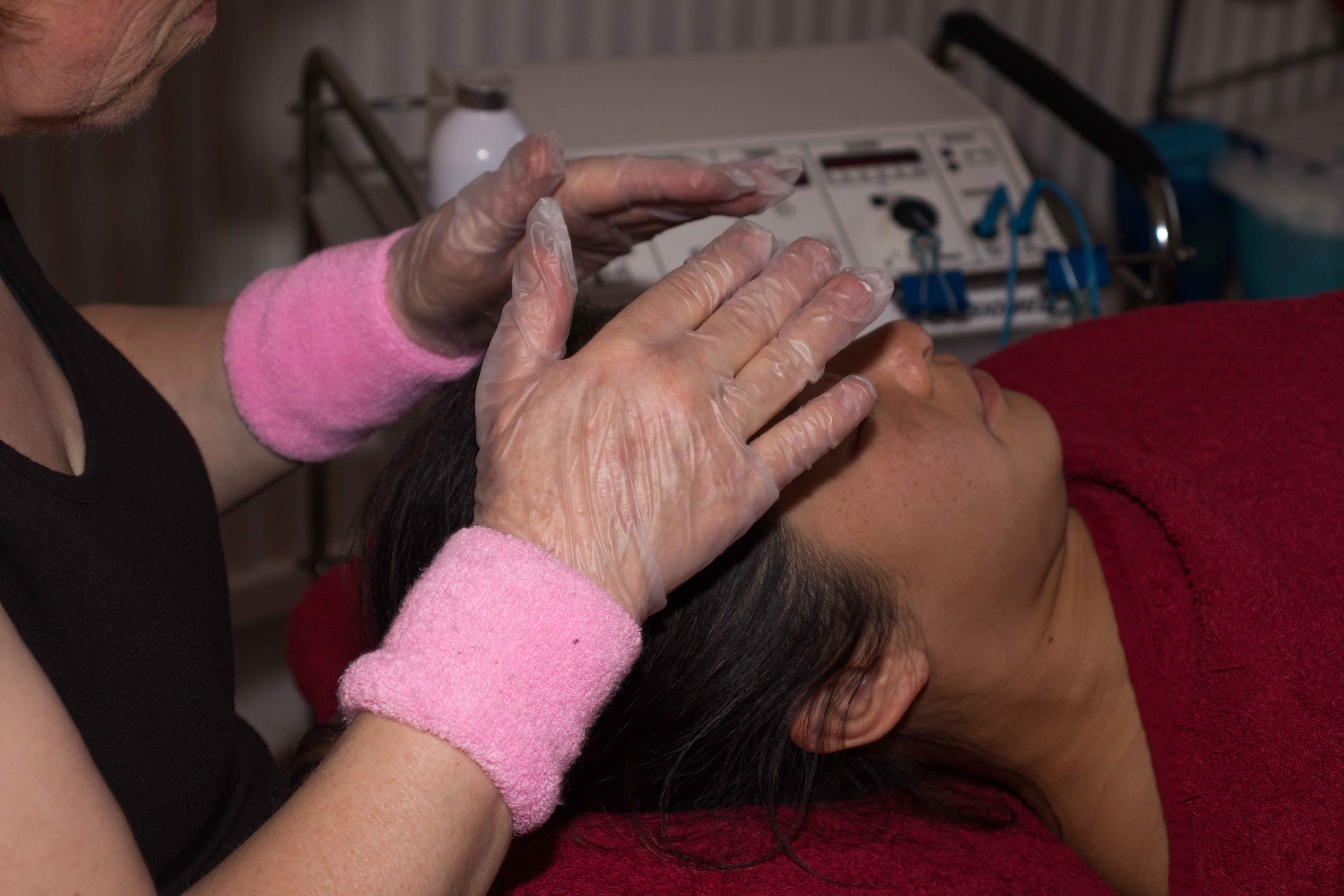 I have been planning a new, special facial treatment for a while. Now, in the colder season the time is right: Face Vitality. The session will start with a deep cleanse of the face, followed by soothing and ever so relaxing Deep Oscillation massage. To finish, your face will receive toner and luxurious Rose moisturiser. You will leave re-vitalised and your face will feel alive! This treatment will be on special offer for £25 (instead of £28) while the temperature is below 10ºC (outside obviously).
"You should market this, Regina. My face feels amazing - so alive."
Victoria, entrepreneur in Nottingham, after I tried this treatment on her.
We are legally permitted to offer sessions during this lockdown for treating clients with medical conditions. Please consider if your treatment is urgent and necessary, or if you can wait until the case numbers are lower.

We are structuring sessions for you to have the best (and safest) experience under the current restrictions. You will need to complete the Corona Virus Screening form. Virtual sessions are also available.
Stay safe and sane. With warm regards, Regina

I look forward to hearing from you.
PS This massage combines nicely with other treatments, for example you could add a face mask & foot massage combo. While the face mask is doing its good work, you could be sent straight to cloud nine with a soothing foot massage.