Stay mobile and sane. Hope to see you soon.
With warm regards, Regina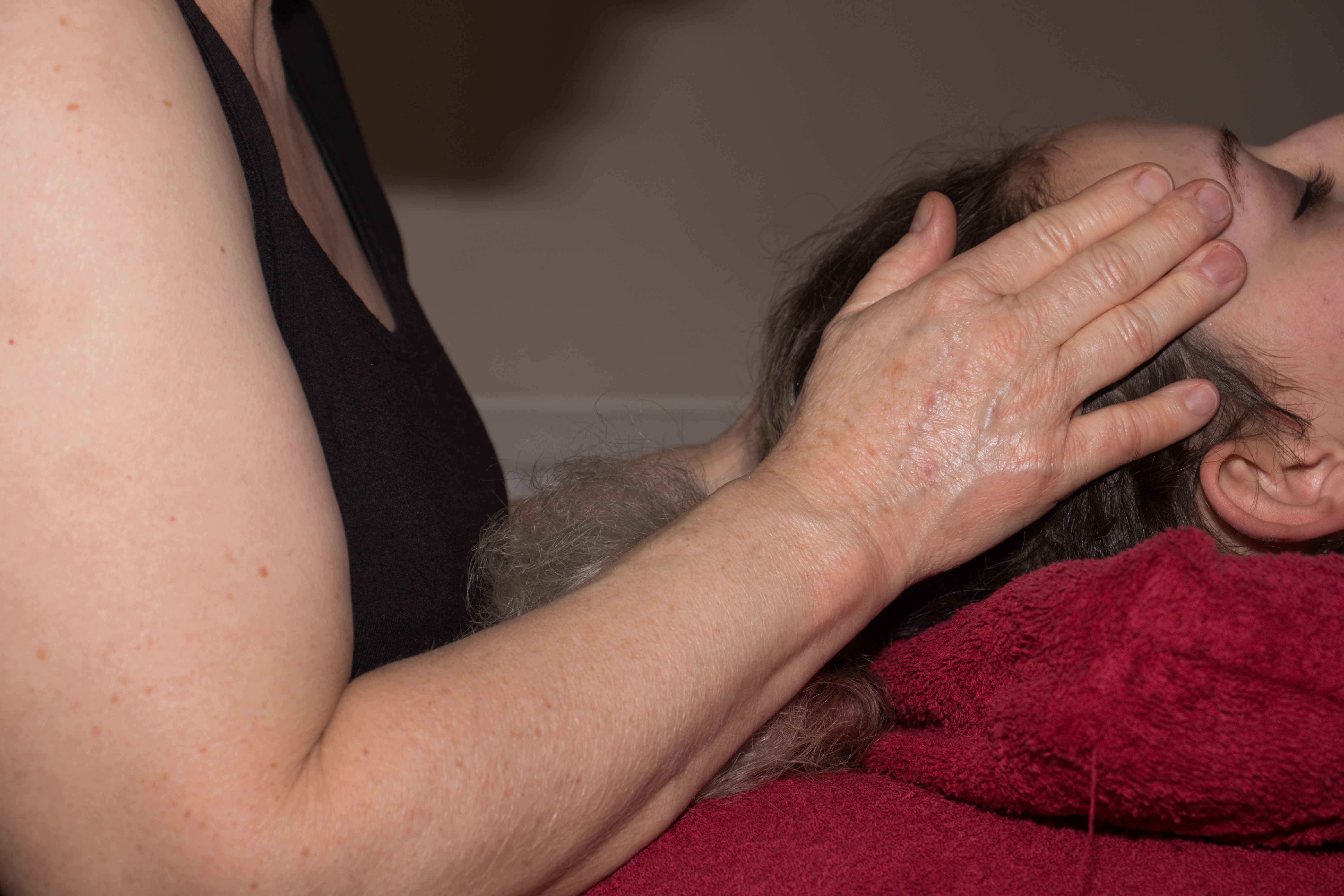 A Holistic Facial is splendid way of invigorating your skin whilst enjoying a relaxing facial massage. It replenishes your skin and soothes your mind.
This treatment leaves your skin looking and feeling wonderfully revitalised and is not only for women, it is becoming ever more popular with men.
A Holistic Facial includes a full cleanse to the neck and face, followed by facial exfoliation, face, scalp, neck, chest and shoulder massage, toner and moisturiser.
This integrates a prescription face mask into the Holistic Facial.